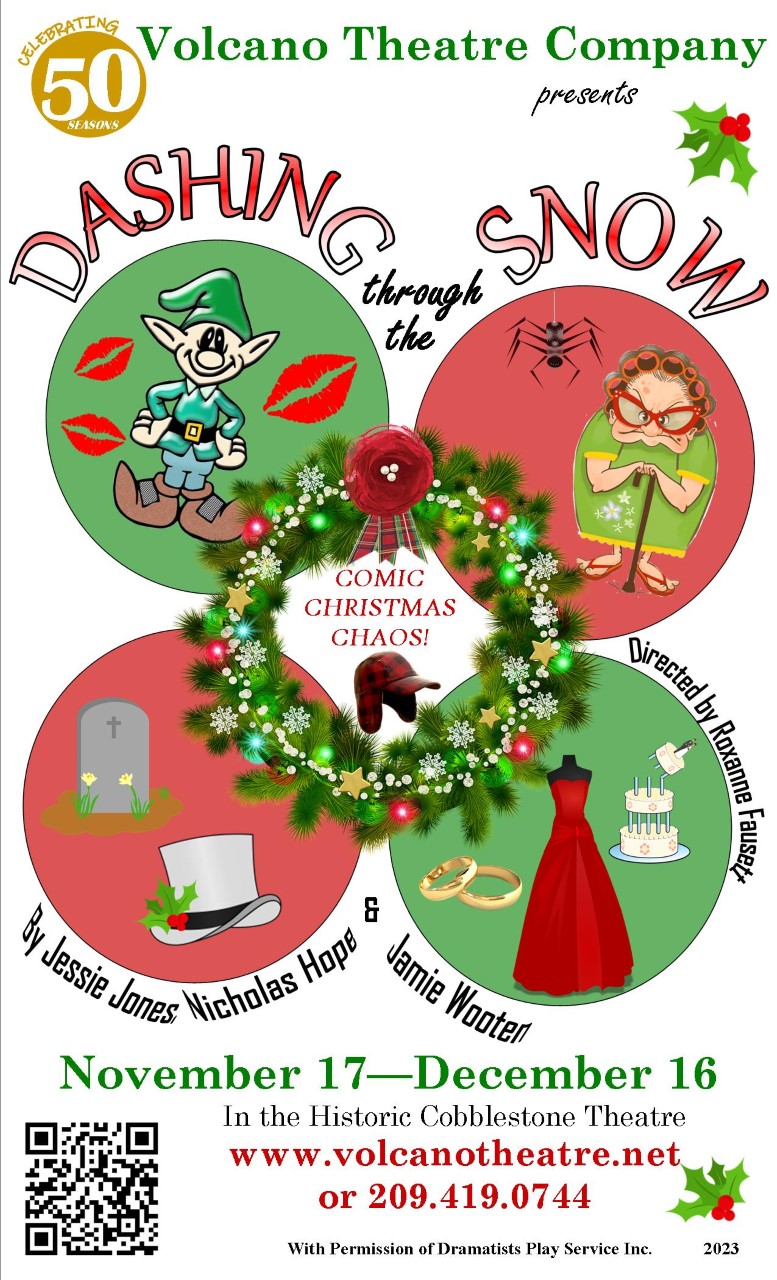 Just days before Christmas in little ol' Tinsel, Texas and the local bed and breakfast, The Snowflake Inn, is busy with an array of crazy guests … holiday hilarity hammers the holidays home! You'll appreciate the sanity of your family after meeting THESE fruitcakes!
November 17 – December 16, 2023
All tickets available now!