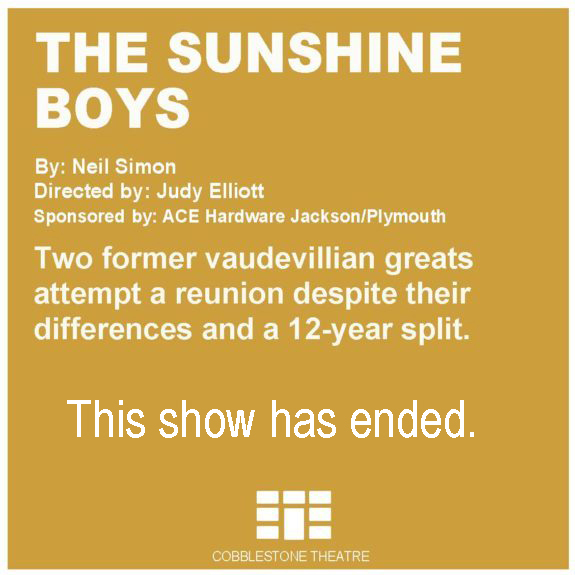 Two former vaudevillian greats attempt a reunion despite their differences and a 12-year split. This Production Has Ended Willie Clark - Chris Witt Al Lewis - Marty Brifman Ben Silverman - Zach Craig Nurse - Alyssa Rehart Registered...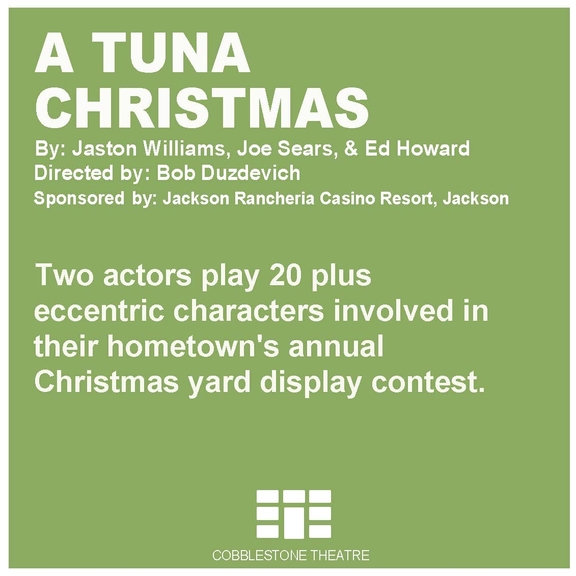 Contains Adult Humor - Not Suitable for Children under 13 - Parental Guidance Suggested Two actors play 20 plus characters involved in their hometown's annual Christmas yard display contest. SCROLL DOWN FOR TICKETS     IN THE...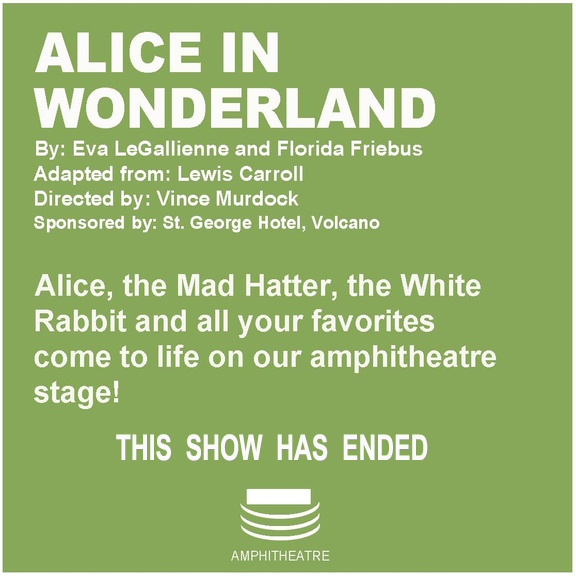 Alice, the Mad Hatter, the White Rabbit and all your favorites come to life on our amphitheatre stage! This show has ended. Thank you for a wonderful summer season! IN THE AMPHITHEATER Sponsored by St. GEORGE HOTEL 16104 Main St....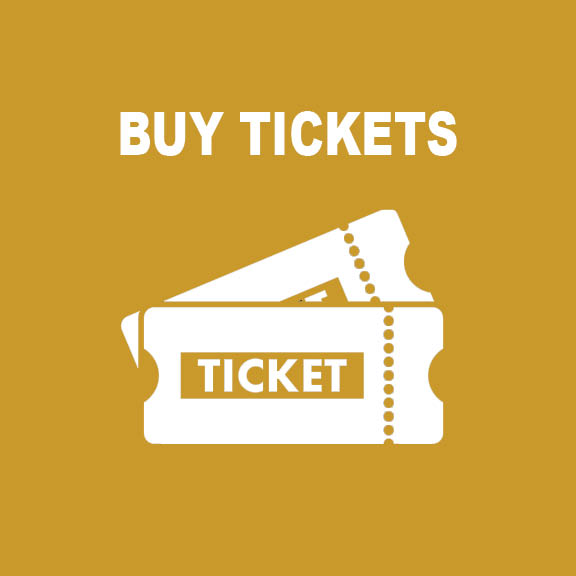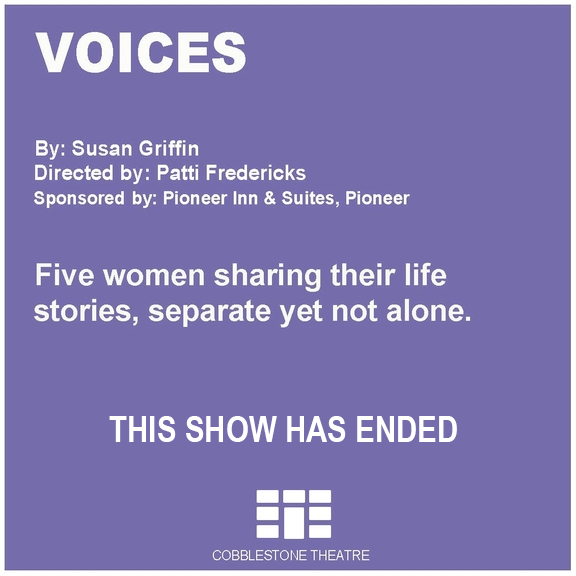 Five women sharing their life stories, separate yet not alone. SCROLL DOWN FOR TICKETS   IN THE COBBLESTONE THEATRE  Sponsored by Pioneer Inn & Suites 24144 Hwy. 88, Pioneer CA 95666  (209) 295-3490 pioneerinncalifornia.com    ...
Support Your Local Theatre!
There are many ways to support Volcano Theatre Company, from acting in one of our shows to volunteering to help with set design, costuming, lighting, amphitheatre maintenance, or simply by making a donation…