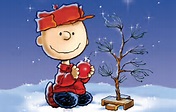 |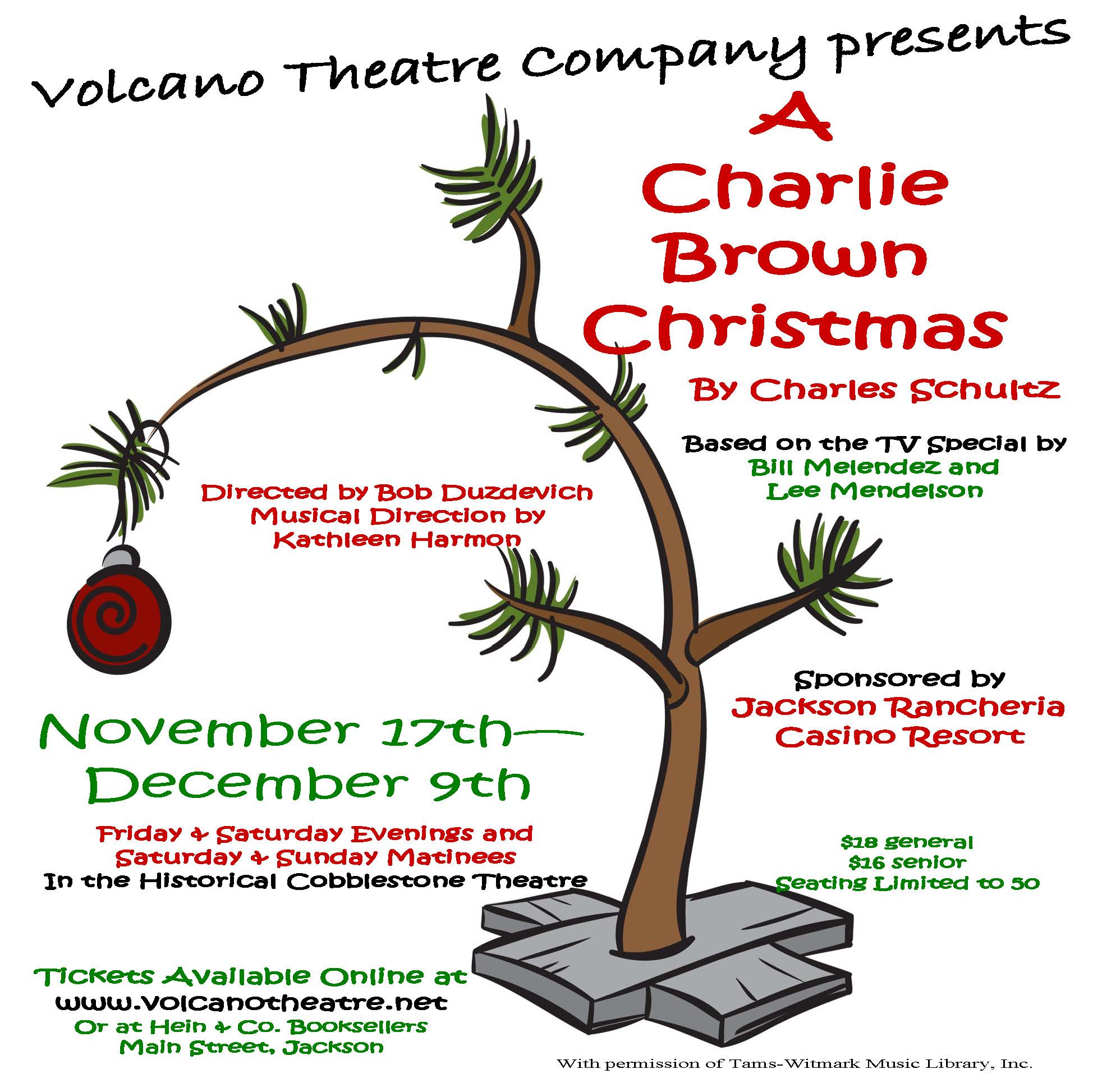 The classic animated television special comes to life in this faithful musical stage adaptation in which Charlie Brown, Snoopy, and the rest of the Peanuts gang discover the true meaning of Christmas.
November 17 – December 9, 2017
This Production Has Ended
The following have won awards for their part in the play!  Congratulations! 
Youth Female Supporting:  Rachel Toraya – Snoopy,  Youth Female Lead:  Gianna Fillmore – Lucy,  Youth Male Lead:  Conor Clinton – Linus
Cast
Charlie Brown – Aidan Doyle
Snoopy – Rachel Toraya
Lucy – Gianna Fillmore
Linus – Conor Clinton
Woodstock – Maeve Clinton
Pig Pen – Ricardo Santos
Frieda – Mairin Wyckoff
Schroeder – Colton Folena
Violet – Peyton Yassu
Sally – Alyssa Reilly
Shermy – Travis Reilly
Patty – Carly Hixson
Crew
Director – Bob Duzdevich
Musical Director – Kathleen Harmon
Producer – Karen Rovane
Musical Accompaniment – Anne Pierce
Stage Manager – Trevor Doyle
Assistant Stage Manager – Jenn Wyckoff
Stage Crew & Props – Lauren Toraya
Stage Crew & Props – Amy Reilly
Costumer – Perley Tyson
Costumer – Kathleen Rich
Costumer – Arianna Snyder
Set Design – Bob Duzdevich
Set Construction – Dave Bibby
Set Construction – Bob Duzdevich
Set Construction – Gerry Elliott
Set Decoration – Alan Clinton
Set Decoration – Alicia Barber
Set Painting – Alicia Barber
Set Painting – Amber Adams
Set Painting – Judy Elliott
Lighting Design – Bob Duzdevich
Lighting Design – Alex Sharp
Lighting Design – Jim Estes
House Manager – Laura Bunting
Technical Operations – Noah Bunting
Poster Design – Karen Rovane
Sponsored by
Jackson Rancheria Casino Resort